Rifle
Howa Model 1500 Rifle

Howa Machinery has been exporting sporting rifles for more than five decades since its first unit shipped in 1967. Our Howa Model 1500 sporting rifle has continually led the pack in terms of quality and design evolution.
We invite sport shooters from around the world to try our rifles to feel the difference for themselves.
Manufacturing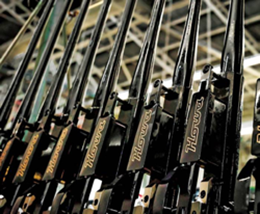 We presented the Howa Golden Bear bolt action rifle at the Chicago Shot Show in 1967. Currently we manufacture Howa Model 1500 Rifle and they are used in many countries around the world including US market.
We will continue to aim at becoming a globally recognized rifle manufacturer taking advantage of skills and experiences which have been cultivated for more than 50years.
COLD HAMMER FORGED BARREL
The better dimensional accuracy and surface quality can be expected.
Cold hammer forging machine enables to manufacture high quality barrels stably.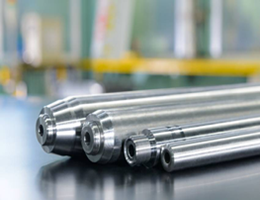 ONE-PIECE MACHINED RECEIVER AND BOLT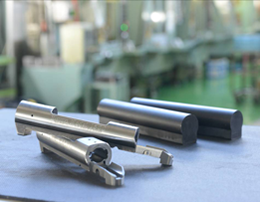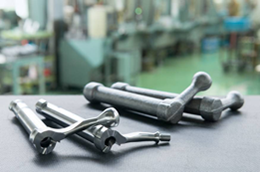 Provides maximum strength and structural integrity.