Our Products
Offering equipment for a broad range of markets with a focus on machine tools
Howa Machinery, Ltd. researches, develops, manufactures and sells all of these.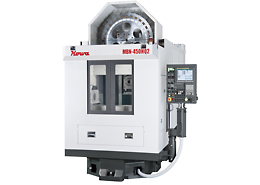 We offer high-speed, high-precision and highly productive transfer machines, flexible transfer lines (FTL) and flexible manufacturing systems (FMS), an extensive lineup of machining centers, and the KIWAMI Series, which represents the ultimate in compact machining centers and features super-high speeds, high precisionn and high rigidity for advanced productivity. Our products have each established a solid track record in the automotive and electronic components sectors.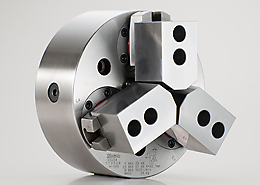 Howa Machinery's pneumatic and hydraulic equipment is offered in a wide range of configurations and features cutting-edge technologies that fulfill the diversifying needs of customers in terms of labor saving, rationality and quality improvement. Our power chucks for lathes and rotating cylinders are among the best in the industry, demonstrating their capability to handle any type of work, which has earned them a strong reputation among customers. Since becoming the first in Japan to launch a rodless cylinder back in 1973 we have gone on to develop a number of varied types that have contributed significantly to industry automation, made equipment more compact and lowered cost structures.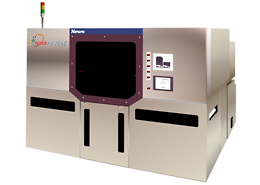 As the IT sector grows more diverse, the functions of electronics will continue to evolve. As a result, the parts used in electronics will need to become denser, smaller, thinner and lighter. Howa Machinery has employed its long-standing manufacturing expertise to develop exposure systems for printed circuit boards, ceramic green sheet-related equipment, and testing systems for mounted circuit boards, each of which seamlessly integrates proprietary technologies and the latest in high-tech parts. In turn, this equipment is contributing to many segments of the IT sector.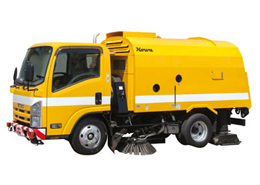 Sweepers help pave the way for cleaner, comfortable and more people-friendly living environments. Our lineup of small-to-large cleaning vehicles is used in a wide range of areas and applications, including streets, factories, public facilities and leisure facilities.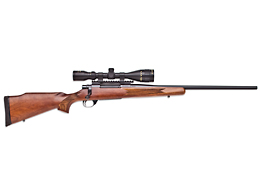 Our sporting rifles continually lead the pack in terms of quality and design evolution.